Tips to NOT Skip your Diet
Posted by Ana Maria Lajusticia USA on
We know that during this time of year you try to take more care of your diet. Has it ever happened to you that it ends up getting out of control when the evening comes? Today we want to advise you and give you tricks on how to not skip the diet:
 Set appropriate and realistic goals:
Always with the help of a specialist, discover your nutritional needs and follow an individualized plan that will help you lose weight in a healthy way (from 0.5 to 1 kilogram/week), from adipose tissue and never muscle mass.
 Do not fall into miracle diets:
These types of diets promise quick, easy weight loss and based on little or no scientific evidence, dangerous characteristics that distance them from a healthy and balanced diet. Quick "solutions" against overweight expose us to deception and serious health risks, since they produce a lack of essential nutrients for the functioning of the body and are usually ineffective in controlling weight in the medium and long term.
 Use the plate method:
This consists of dividing a flat plate of 23-26 cm in diameter into 3 portions and devoting half of its surface to vegetables, a quarter to foods with complex carbohydrates and the other quarter to quality protein. Put your full portion on the plate to control the amounts you are going to eat.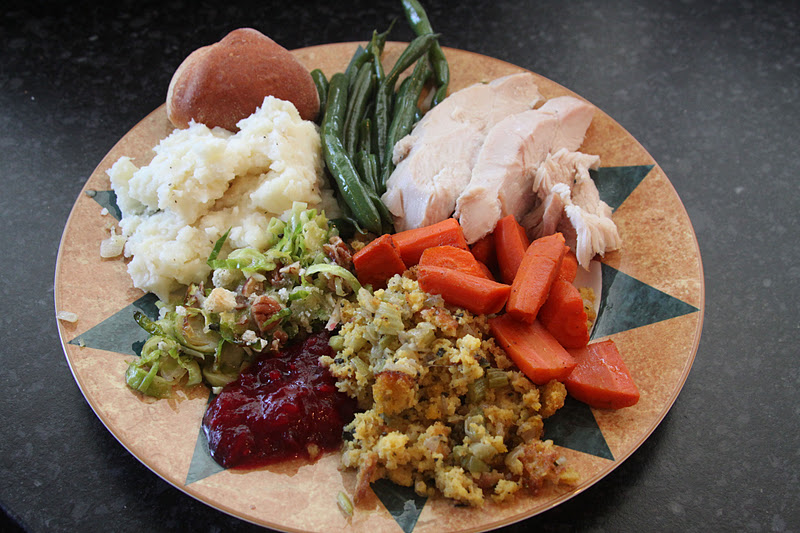 Avoid temptations:
Try, at least during the first weeks of the diet, to eat at home or prepare your own healthy Tupperware. Many times, when eating in restaurants it is difficult to control the portions and ingredients of the meals.
Respect regular schedules.
Eat slowly and chew 20 times each bite, to facilitate satiety and digestion. Our Tryptophan with Magnesium and Vitamin B6 food supplement can help you combat food cravings, as well as improve mood and reduce fatigue.
 Fancy something sweet for dessert? Sip a warm, fruity infusion, with natural sweeteners if you wish, and savor slowly.
Brush your teeth after eating:
The minty flavor of the toothpaste helps many people reduce the desire to snack between meals.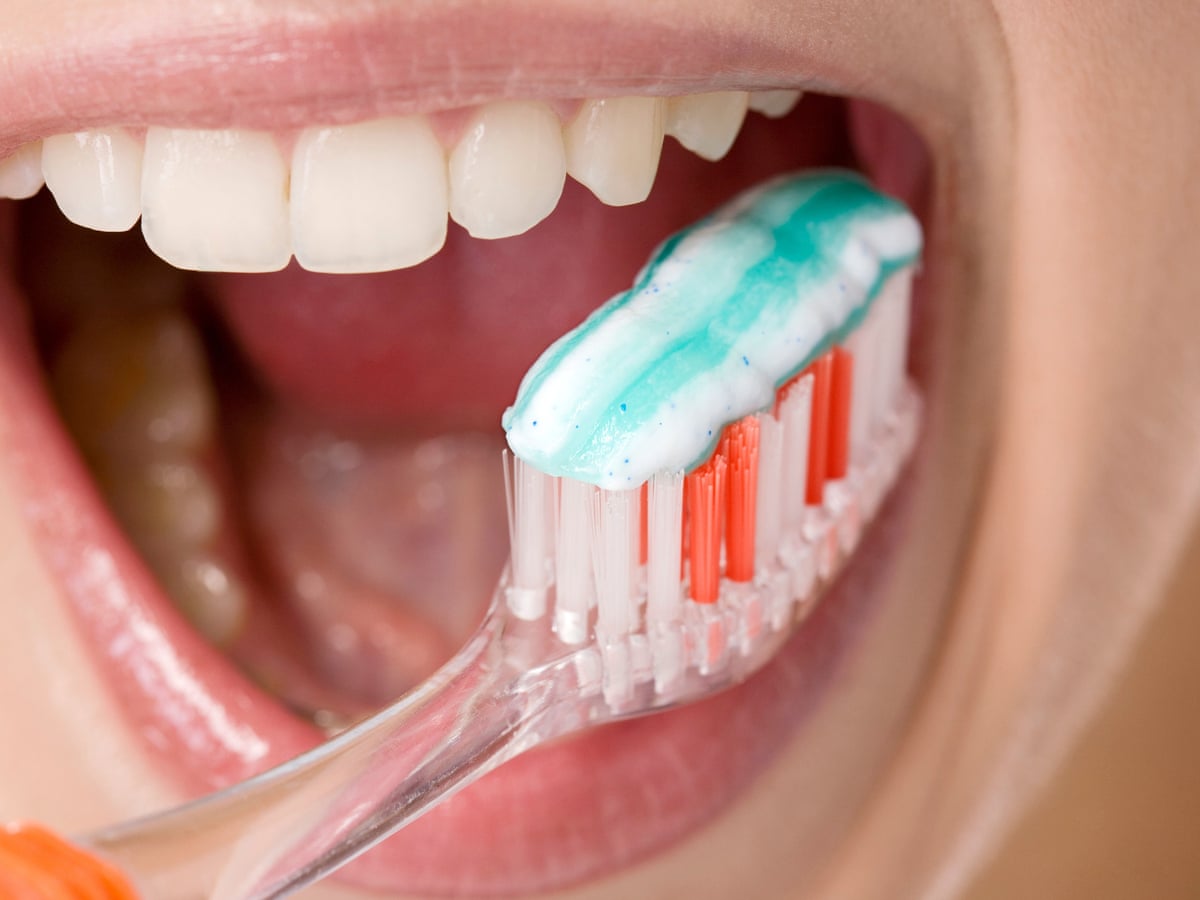 Ensure proper hydration, at least from 6-8 glasses of natural mineral water every day. In addition to being essential for the general functioning of the body, when we drink less water than necessary, it is easy to confuse the sensation of dehydration with hunger.
As you can see, the key is not simply to follow a diet, but in a correct nutritional education that guarantees the change of habits, to maintain the results that you are achieving over time. You can do it!
---
Share this post
---
---
---
0 comment